You're organizing your next event. You've meticulously planned out all those little details to surprise and delight your attendees…
BUT have you missed something?
We caught up with some event planning experts who shared with us some common oversights in event planning which can easily be avoided. Check them out…
---
4 COMMON OVERSIGHTS WHEN PLANNING LARGE EVENTS
1. Taking advantage of event technology
2. Making the most of your resources
3. Having consistent processes in place
4. Preparing for the worst
---
1. Taking advantage of event technology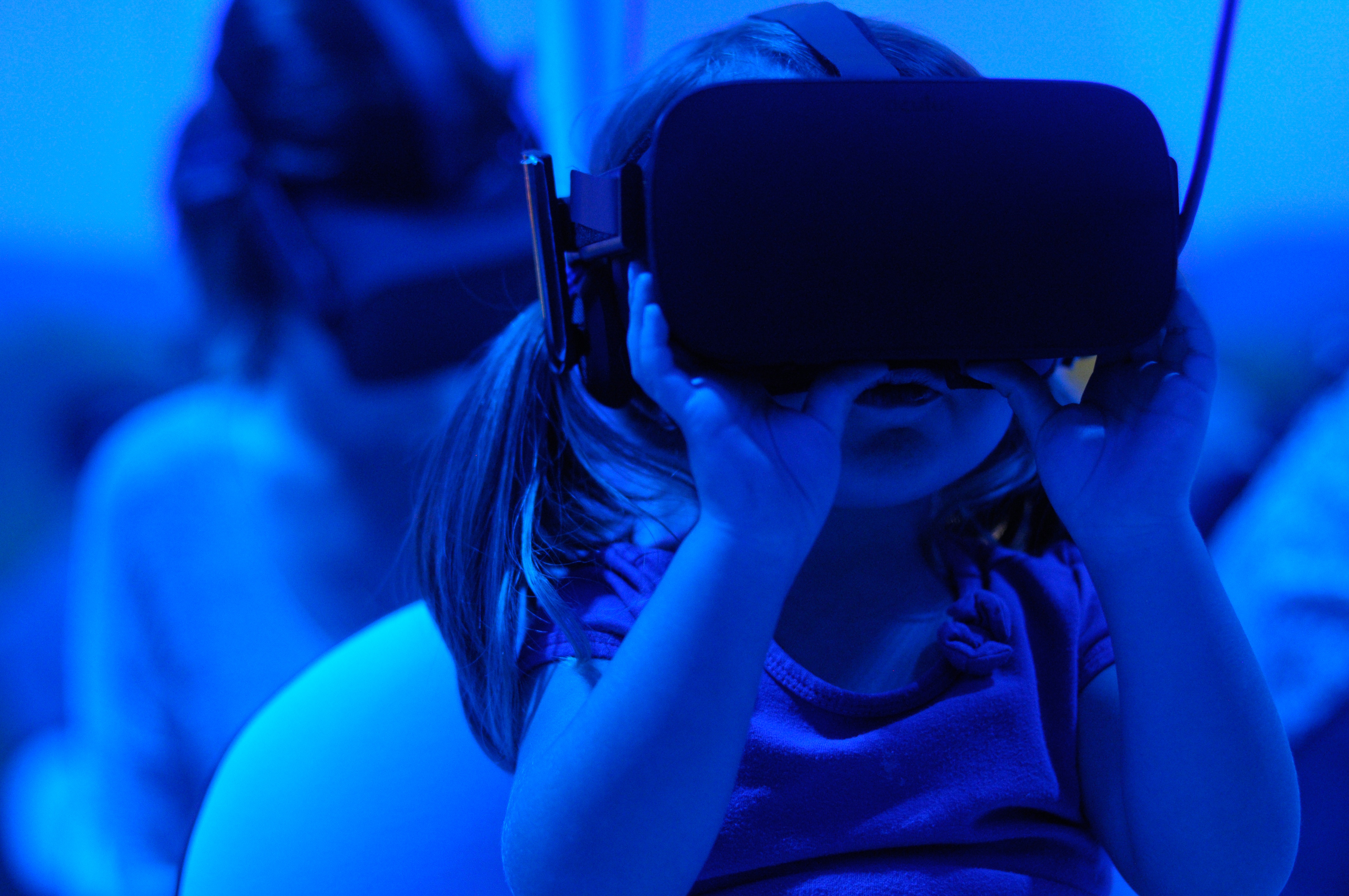 Photo by Giu Vicente on Unsplash
Event organizers go to extreme lengths ensuring their event WOWs attendees, but are you missing a trick to help yourself out too?
Event innovation is constantly being taking to the next level in many forms. In particular, through a rising number of event tech companies delivering new ways of enhancing the event experience. Which many of us are already taking advantage of...
However, not only are there augmented reality and interactive tools to excite the masses, there's also tech making the lives of event managers a hell of a lot easier too. How? By automating a lot of the operations processes and enabling seamless communications. Really, you'd be mad not to see how it can help you and your team out.
"I don't have the time to research and implement it", is too commonly used as the reason event teams aren't taking advantage of tech in all aspects of their events. But it's a huge oversight. The return you get from implementing tech at your event is seriously worth the time it takes to look into it.
To help you out - and reduce that research time - Event Manager blog has created this comprehensive guide to all the event tech and tools available to you and we've got a handy resource that guides you through the technology you can use at each stage of the event lifecycle. But if for now you just want a quick snapshot of the top event technology trends of 2018, have a look at this infographic by Gevme.
2. Making the most of your resources
All large scale events require a huge number of resources to happen, especially an army of people; from volunteers and suppliers through to contractors and staff who've worked on the whole event process. Too often event managers are left super stressed because they spend so much time trying to do everything themselves rather than using the many pairs of hands available to them. Sound familiar? well..I'm sorry to tell you, but no matter how much you want to be, you can't be a superhero. So make use of the resources you have at your disposal.
Match your staff and volunteers' skill sets to the right roles and give them clear guidance on what they need to do - that way you'll be well on your way to delivering the event you dreamed of without having to check over everything yourself.
Your volunteers can be a key asset on event days by providing eyes and ears everywhere, and ensuring all aspects of your event are covered, so check out this article that provides some tips on getting the best out of them.
3. Having consistent processes in place
Event days are a whirlwind of activity. When the unplanned happens we're more concerned about getting it sorted than "how" we actually get to that point. If you don't currently have consistent processes in place for your events, I bet you can relate to incidents not getting properly resolved and inefficiencies that could have been avoided. Or later needing to refer back to what happened, but you have absolutely no record to show for it - it's far from ideal.
It's a no brainer to get these consistent processes in place so operations run smoother, but all too often they're forgotten. Using technology like Blerter is a great way to ensure consistency. You'll also empower your entire event workforce to effectively resolve any issues and follow the protocols you set out.
4. Preparing for the worst
No matter how well organized you are when planning your event, or how good the main attraction is, not every single thing will go to plan. The focus for many event planners is getting those little details right, but from an attendee's perspective they can soon become forgotten if things go wrong and are not quickly resolved.
With this in mind, you can avoid the domino effect with a bit of planning in advance. It's crucial to prepare for the worse by mapping out scenarios and putting contingencies in place. That way, when the unexpected happens, you know exactly how to deal with it and avoid one small thing ruining the whole event experience. To get started, read our top 10 safety risks every event manager should plan for - it provides a good starting point for identifying what you need to prepare for so you can get your contingency plans in place.
There you have it... 4 common oversights that with a bit of extra planning can be avoided. No excuses now, don't be the one that got caught out.
If you're planning a large outdoor event - are keen to avoid these oversights - and want a bit more help on what you need to take into account, check out the "need to knows" when planning an event and get hold of our guide below that will help you prepare for the unexpected.