Touch down! We're excited to announce that we have now opened our Northwest HQ in Portland, Oregon.
Some would say it's a home away from home, as the outdoor lifestyle definitely resonates with the Kiwi culture, but for us it's a significant milestone in better connecting with the events industry locally.

Why the West Coast? Having already established a remote workforce on the East, logistically it provided a time zone overlap and easier access from our office in Auckland, New Zealand. Whilst it made logistical sense to have our first permanent premise in Portland, it was also hard to turn our attention away from the local tech scene and the large following the city has with the sports and events industry. That mixed with a strong eco system of Kiwi companies and a great talent pool, set the stage.

"With the importance of the West Cost event market, fantastic local tech scene and outdoor events culture, Portland was the ideal choice for our Northwest HQ" - Richard Gill, Founder & CEO

Located right in the heart of the city in the historic Power + Light building, our Northwest HQ gives us access to the local community, where we have already joined the Technology Association of Oregon and are looking to forge many more strong connections in the area.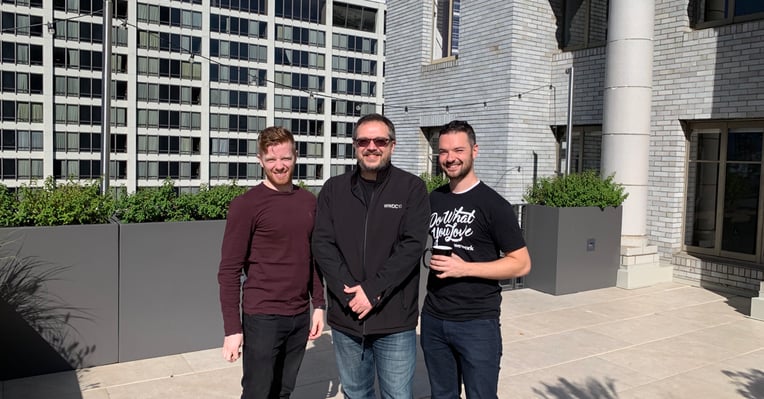 We've been humbled by the Oregonian support and with various events across the country already using Blerter, the Northwest will be able to serve as our cornerstone to improving and transforming the events industry. Our mission from the beginning has been to provide the tools needed to deliver safe, memorable and well managed events - no matter how complex, risky or ambitious they are. We're excited to call Portland our second home and create new connections and relationships in the local tech and event industry.
Blerter is an event delivery platform that helps you centralize your communication, operations and safety processes - connecting your entire event team in one place.